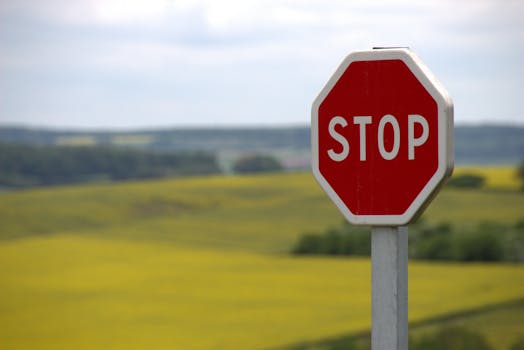 A whopping 90 percent of candidates are open to new job opportunities — and they want to hear from you, according to LinkedIn's recent report, Inside the Mind of Today's Candidate. In fact, the report also found 63 percent feel flattered when recruiters reach out to them.
These stats should motivate you to reach out to candidates to share all the wonderful news about your medical sales company. While this is an exciting feeling, it's important to put on the brakes and take a note from PR expert Gini Dietrich.
In her book Spin Sucks, Dietrich explains why PR pros need to stop 'spinning' their messages to audiences and consumers. In medical sales, hiring pros often find themselves in a PR-like position, spinning their message and company brand to talent. Unfortunately, putting a spin on your messages to candidates removes the authenticity of your brand, resulting in a damaged hiring process.
Here's why you need to stop spinning your brand to medical sales job seekers:
The
company loses credibility
When your mission is to share a powerful brand message, it's easy to stretch the truth a bit. Of course, the more buzz you generate around your job openings and company, the more qualified talent filters into your pipeline.
However, even well-intentioned truth-stretching leaves you susceptible to losing credibility — for yourself and the company as a whole. Medical sales job seekers want to establish honest and open relationships with hiring pros. Not being completely honest from the first interaction will taint your current and future candidate relationships.  
Consider when a new hire realizes the company's reputation, job details, or culture isn't exactly how you described it. Not only will the content of your messaging be discredited, but also word will quickly spread, creating a breeding ground for rumors and a negative company image.
You don't truly connect
To effectively evaluate medical sales candidates, you need to know their ability to create meaningful relationships. This can't be done if you're not first creating a lasting, meaningful connection immediately.
Even if your company has gone through or is currently dealing with a controversy, it's important to be upfront with candidates. Your honesty will be admired by those who are the right fit for your company.
Dietrich suggests humanizing your organization in order to cultivate strong and healthy connections. Rather than spinning your message, put your information out there and tie it with a positive experience.
Whether it's what the company is doing to improve, how employees overcome controversy, or what customers love about your organization, you can tell the truth while holding on to the company's integrity — something that stands out to job seekers.
Your culture suffers
You want your company culture to look as positive, upbeat, and trending as possible. So, when you're sharing details with candidates, it's easy to get caught up in spinning your message.
But it's important to remember that candidates aren't looking to simply be won over. They're evaluating you, as well. In fact, the previously mentioned LinkedIn report found 42 percent of candidates want to know how they'll fit within your team. Additionally, another 42 percent say it's useful to hear about a company's mission and vision during interviews.
Creating messaging that promotes an inaccurate culture doesn't give candidates the accurate information they need to make an informed decision. In turn, those who do accept job offers based off of your inaccurate cultural description may be the wrong fit for your team. Unfortunately, this leaves you back at square one — looking for fitting, qualified candidates.
Have you seen the harmful effects of message spinning in the hiring process? Share your story with us!